The book bazaar is a great way to get lecture literature at a lower price. And it's a win-win: the buyer pays less for the book and the seller has space for new literature.
Exchange with upper semesters
Is everything new? And you don't really know what's important? And there is so much material? What do I need to know?
Would it help to talk to someone who has already been through all of this? Then send a mail to ap@alias-zhaw.ch with the subject "Exchange" and your contact details.
Someone from an upper semester will contact you ASAP.
Are you in a situation or has something happened that you cannot easily categorise and you would like to discuss this matter with a specialist?
Contact the counselling service for students. They're here for you!
You don't need an exchange with a professional but would rather exchange with a peer?
Then contact our new peer counselling. It's organised and run by the Master's psychology students.
To request peer counselling, send a mail to peerberatung.psychologie@zhaw.ch and mention when you would like to have an appointment and wether you would prefer to have counselling on-site or online.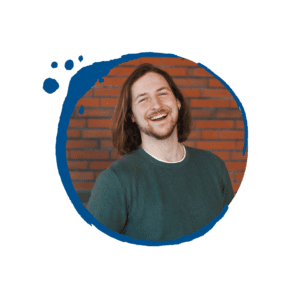 praesidium-sektion-p@alias-zhaw.ch
There are vacancies in the following study programmes. If you are interested in representing your study programme, please send a mail to: info(at)alias-zhaw.ch
Bachelor Applied Psychology (2 Vacancies)
Master Applied Psychology (1 Vacancy)